3 Year Term.
The planning board has a variety of functions and duties, including developing and updating the town's master plan; working on a town capital improvements program; adopting subdivision, site plan review and driveway regulation; and proposing Land Use Ordinances.
The Planning Board is responsible for overseeing the Forest Commission.
Meetings are held the first Thursday of each month at 7 pm at the town hall, all are welcome to attend.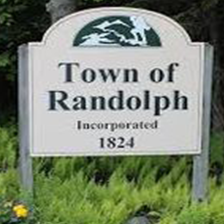 2020 Minutes
2020 Ballot on Land Use Amendments